Expert Home Heating Services
When it's cold outside, count on Sila to keep you cozy inside. From heating repairs and tune-ups to installations and replacements, we'll make sure you're comfortable all winter long.
Heating Repairs
With your busy life, you shouldn't have to worry about your heating system. So when you have a heating emergency, we're there fast and get the job done right the first time. What's most important to us? Getting you back to what's most important to you.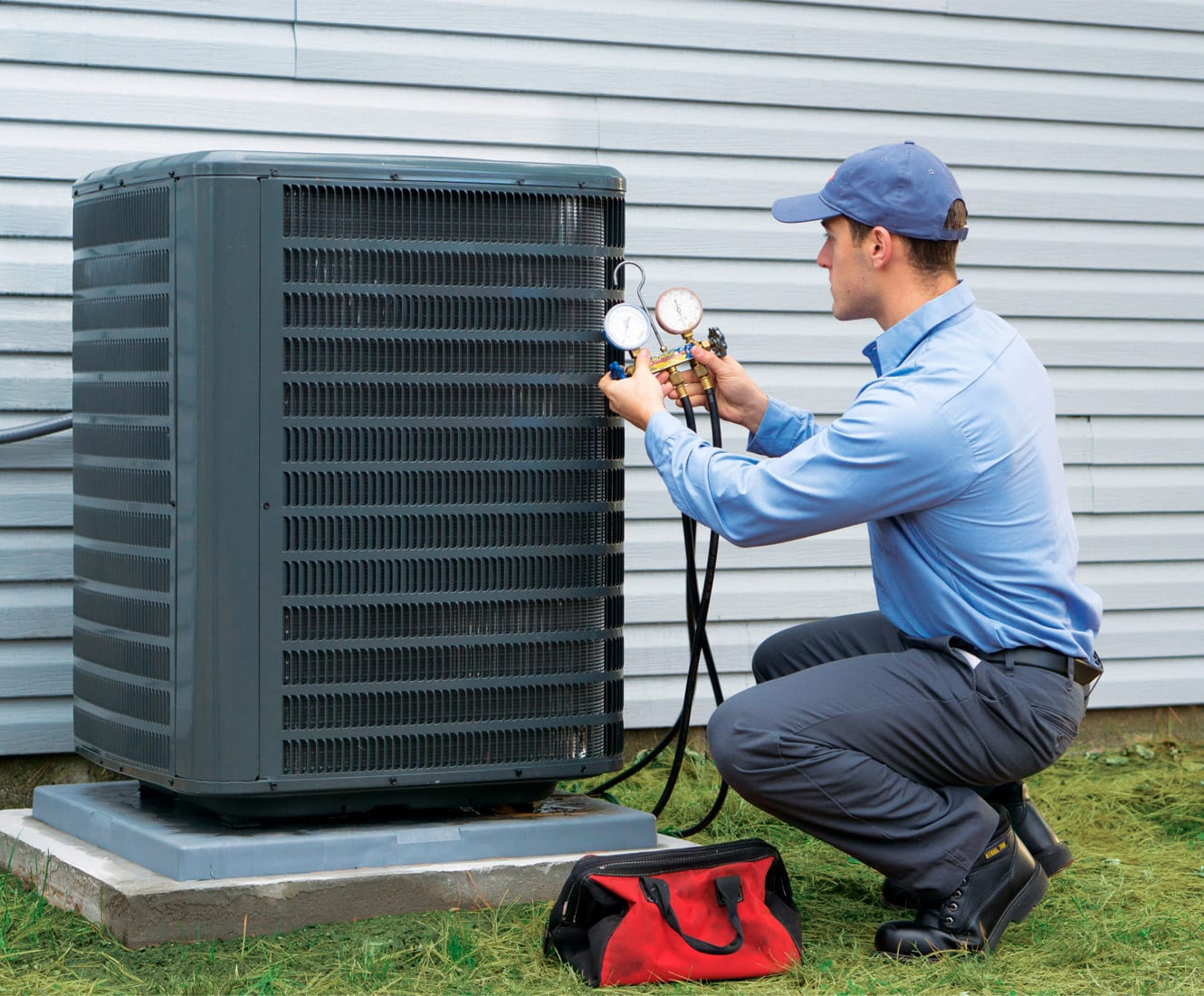 Tune-ups and Maintenance Plans
Heating Tune-ups
Avoid surprise breakdowns and ensure your heating system works efficiently and safely during the cold winter months. Our certified technician performs a comprehensive tune-up that includes a 15-point safety inspection, a full report on your system, and standard filter change.
Heating Maintenance Plans
Whether you need your furnace serviced or want better heating efficiency, Sila's heating experts can help. Not only will our maintenance plans help keep your heating system running longer—you'll also save money on repairs and get tune-ups included.
Replacements and Installations
A new, energy efficient heating system can save you thousands of dollars on utility bills and repairs. Count on Sila to help you understand your options and find the perfect system for your home.
Heating Systems for Any Need
Need to upgrade or repair your hot water or steam boiler system? Contact us for fast, professional service.
Installing or repairing a ductless high-efficiency heat pump will ensure maximum comfort and energy savings all winter long. We have your solution.
Contact us to learn how a Ductless Mini Split Heating System can lower your utility bills, increase heating efficiency, and give you quiet, room-by-room comfort when it's cold outside.
Count on Sila's heating professionals to repair or replace your hot water heater or help you explore other energy-efficient options.
Heating System Offers
Save on what matters most: your comfort
Frequently Asked Questions
How often do I need to tune-up my heating system? 
Routine annual air conditioning and annual heating maintenance is the key to keeping your system running at its highest efficiency, keeping your utility bills in check and improving its life expectancy. Left unchecked, minor issues can lead to loss of efficiency and worse, premature breakdown of components and a shorter lifespan. Annual service may also be a requirement to keep your system warranty valid. Many manufacturers state on warranty documentation that installation and maintenance by a licensed HVAC service provider are a part of the warranty conditions.
How long do heaters last?
Gas Furnaces and Heat Pumps typically last 15 years with proper annual maintenance. Boilers can last 20 to 25 years. There are a number of reasons why a perfectly well-made furnace might fall short of its expected lifespan. Incorrect sizing, poor quality installation, and lack of routine maintenance are some of the biggest factors.
What's the difference between a furnace and boiler? 
Boilers use water to heat the home through either baseboard or radiators. Some radiant floor heating is water-based as well. Furnaces are sometimes referred to as forced air heat systems. These burn natural gas, propane, or oil, or use electricity to heat your home. Furnaces are the most commonly used heating systems.
Do you service boiler heating systems?
Yes, Sila provides service for both water and steam boiler systems.
Do you bleed radiators during a heating tune-up? 
Do you service oil systems? 
Yes. Sila can service your oil heating system and ensure it's ready when you need it most!
I bought a home with oil as a heat source. What other options exist?
That depends on where you're located and the coverage by your local utility. In many cases, there is natural gas availability. In other cases, we recommend using a Mitsubishi Electric ductless solution with Hyper-Heating technology, or setting up a propane fueled system. 
Can I add a thermostat or zone for a specific area? 
Absolutely. We help optimize the heating and cooling for our customers so they can control their HVAC systems with multiple zones or temperature sensors.
Do ductless mini splits offer heating and cooling capabilities? 
Do I need to add refrigerant to my heat pump every year? 
You should not have to. Refrigerant systems are closed loops and should not lose any capacity unless there is a leak or an issue with the system. Read our heat pump maintenance tasks to keep your system running efficiently.
Why is my heating system blowing cold air?
This is a common question from homeowners during the colder months. Unfortunately, there isn't a simple answer. A heating system that is blasting cold air can have several causes, and could be a sign that your heating system may need repair.